Nitrile Petrol Suction Hose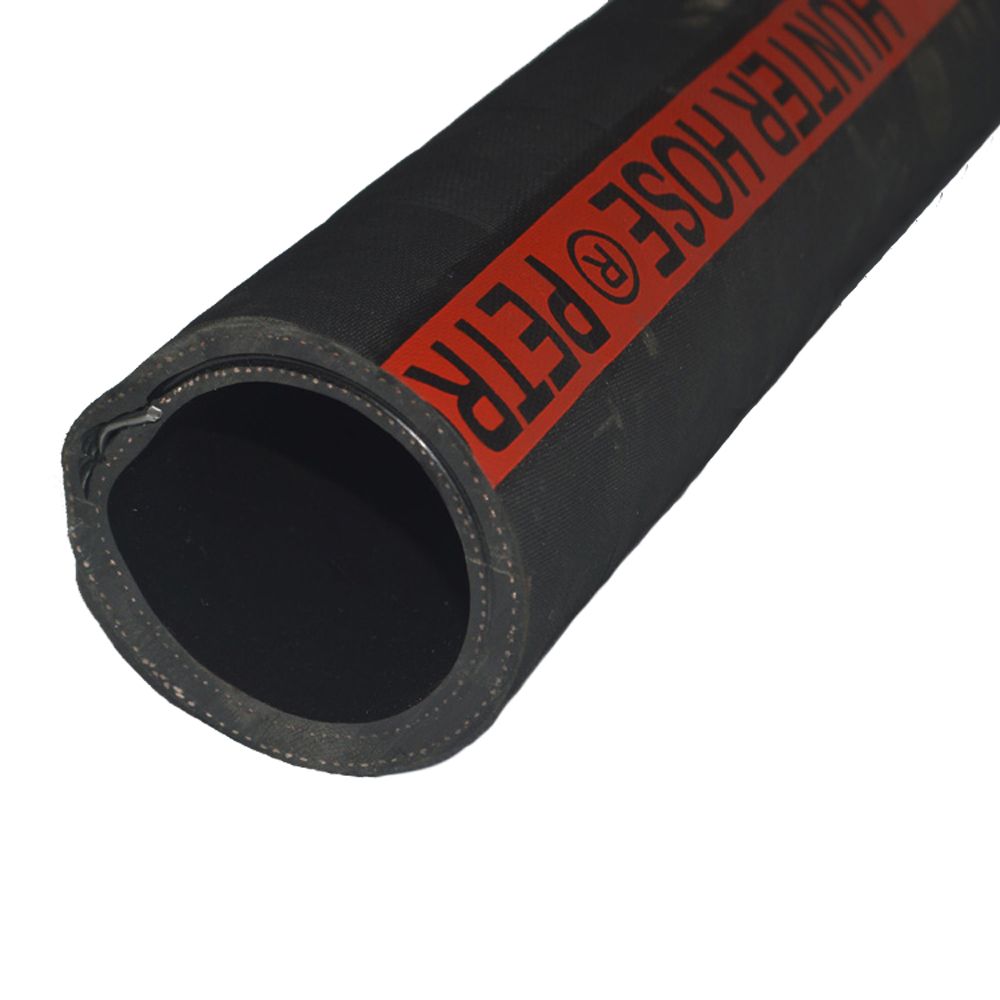 Construction:
Tube: Black, smooth, Nitrile rubber.
Reinforcement: Multi plies high strength synthetic fabric and steel wire helix skeleton.
Cover: Black, wrapped surface, weather and ozone resistant, synthetic rubber
Application:
For suction and discharge of petroleum-based products, diesel, gasoline, lubricants, fuel, with aromatic content up to 50%.
Temperature: -32°C to +82°C (-90°F to +180°F)
Characteristic:
Weather and abrasion resistant cover
Both smooth and corrugated cover available
Flexible and full vacuum
For aromatic content up to 50%
Nitrile Petrol Suction Hose 150PSI
Nitrile Petrol Suction Hose 300PSI

Nitrile Petrol Suction Hose 400PSI